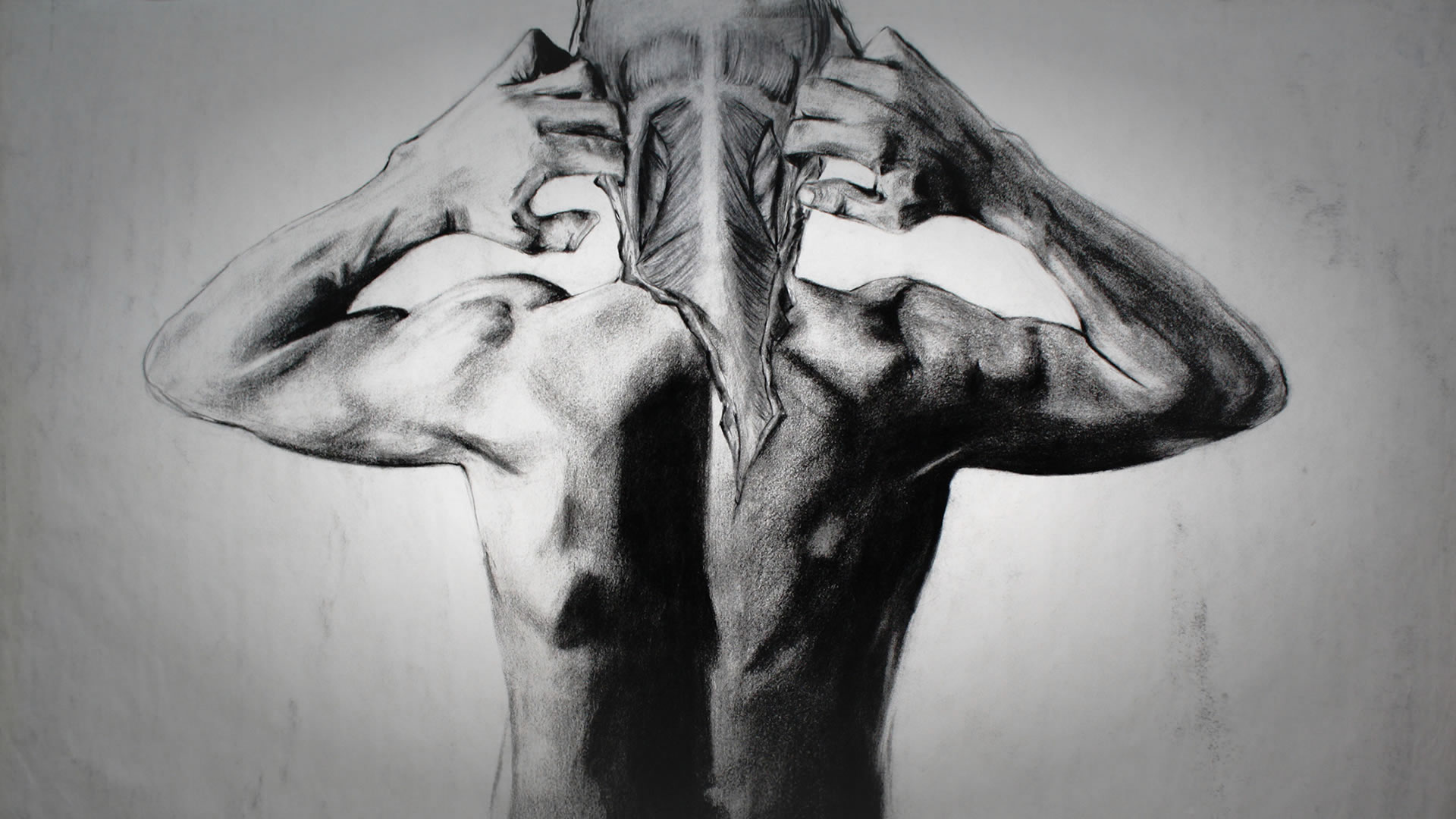 My Own Worst Sin
Stats:

1893

1

Posted:

October 19, 2014

Fri, 29 Apr 2016 17:07:03 +0000

Author:

Category:

Lyrics

Comments:

0 Comments
What am I doing here
There must be a purpose
What am I made of?
What's below my surface?
I don't have friends
I don't have fame
I have no good looks
Only myself to blame

If I could turn back time
And do it all over again
I wouldn't waste my time
But it's a hopeless situation
I am my own worst sin
There's something inside
So strong is the feeling
I try my best to set it free
But it's bound under a ceiling
There's a better life than mine
But for me it's just an illusion
I'll never have what I see
It's so full of confusion
If I could turn back time
And do it all over again
I wouldn't waste my time
But it's a hopeless situation
I am my own worst sin
I'm tired of a lot of things
But there's one I most recall
I'm tired of feeling frustration
That's the worst of it all
Am I becoming or am I chasing?
Will I get there or is this pointless?
Why can't I be privileged to know
How the hell to fix this?
If I could turn back time
And do it all over again
I wouldn't waste my time
But it's a hopeless situation
I am my own worst sin