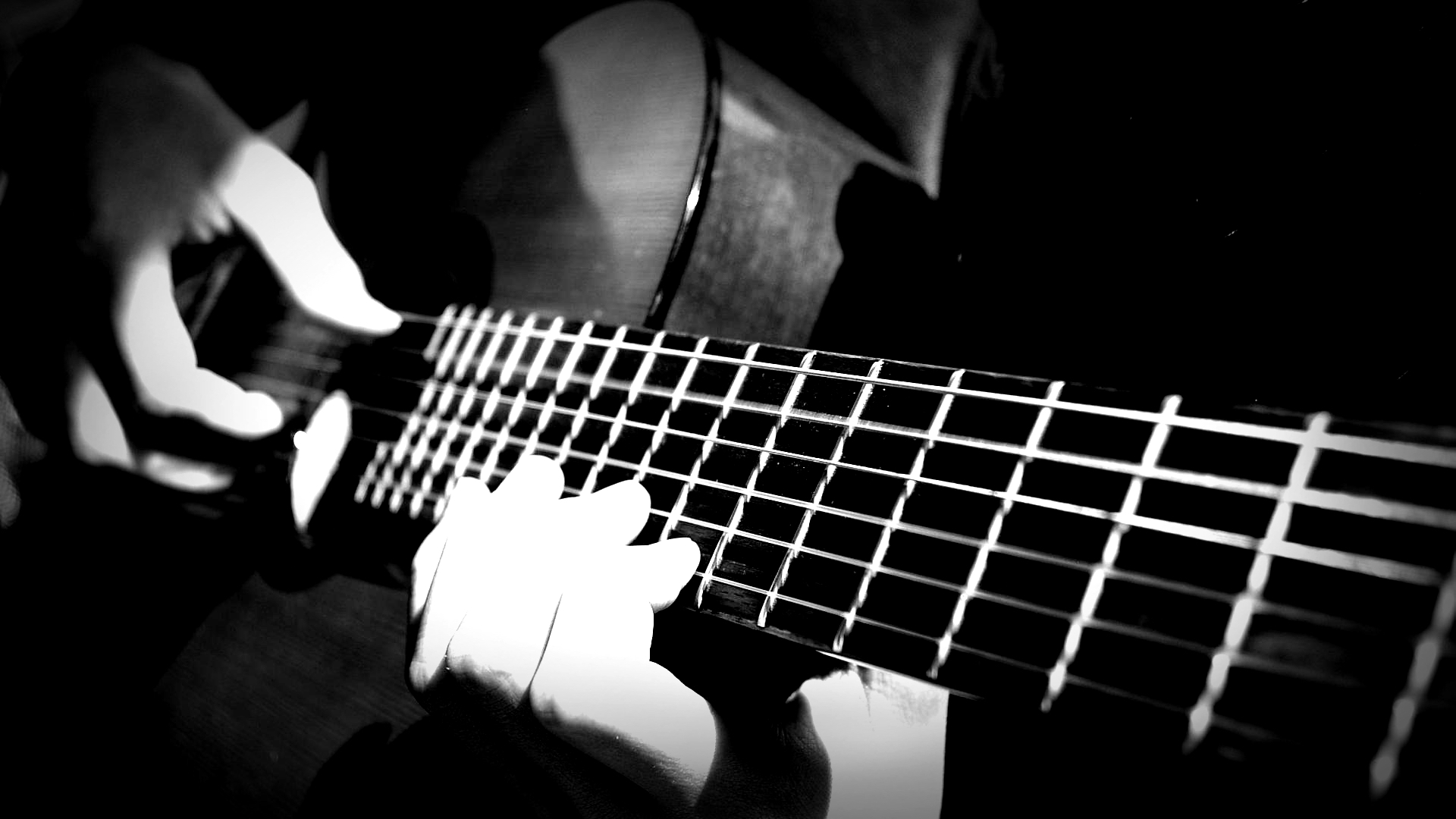 Lullaby
Stats:

2149

1

Posted:

April 23, 2015

Fri, 29 Apr 2016 11:57:27 +0000

Author:

Category:

Poetry

Comments:

0 Comments
It's not 1973.
Still,
Dueling musicboxes assure us
Of what we refuse to see.
Darkness is but a cliché
And so is our existence,
Or lack thereof;
Insofar as I'm aware.

Inspired,
I lay this noose around
My neck. Gently,
It bears a weight.
A tomb
Of entrapped souls,
Seeking encouragement
To escape in my own lullaby;
Insofar as I'm aware.
Four tender souls,
outnumbered. Crimson evidence
streaks, nickel tendrils of the
tomb oscillate, wayward minds galvanize.
A flick of the wrist is all it takes.
The noose loosens naught,
As the bleeding comes from the grip.
There is light in darkness;
Insofar as I'm aware.
Pouring hearts,
Bleeding sweat,
Alone in a crowd
It slips away, it slips away.
The chorus beckons,
Lights flash.
Where is my bridge?
It's 1973;
Insofar as I'm aware.
No longer present,
Spirit floating up as the chords fall down.
It's a place of beauty without language,
But all is understood.
All is one.
I'll be damned – in his lullaby,
He was right:
It really is all we are;
Insofar as I'm aware.